When you're looking for a luxury sedan, the Volvo S60 is a no-brainer. Athletic and stylish, the S60 delivers a dynamic vehicle package that's powerful, fun to drive, and topped off with a heap of great equipment that includes some of the luxury markets most coveted features.
When you come to Clayton Motors Inc, you'll find a selection of new Volvo S60 options that include everything from the latest models to brand new cars left over from years past. Our dealership would love the chance to introduce you to everything our new Volvo inventory has to offer.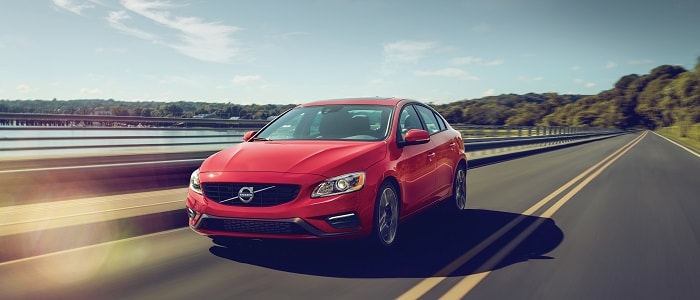 What to Expect from our Volvo S60 Options?
If you're curious about what exactly our Volvo S60 cars can bring to the table, consider a few of these selling points:
Powerful Powertrains: The 2018 S60 used a 240-horsepower turbocharged inline-4 as its standard engine. It also offered a second turbocharged engine capable of 362 horsepower as a well as turbo and supercharged engine that deliver high performance combined with better gas mileage.
A Premium Interior: A quiet interior with plenty of legroom, options for heated seating, and premium upholstery; the S60 is equipped for relaxing rides.
Advanced Safety Technology: You can expect your Volvo S60 to come equipped with a full safety suite, including everything from standard automatic braking to technology like adaptive cruise control and more.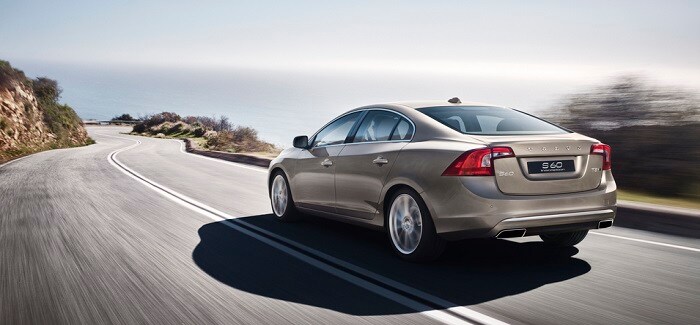 Contact Our Dealership Today to Learn More
If you're interested in finding a new Volvo S60 model that suits you, consider visiting our dealership in Knoxville, TN. We can show you our available options and set you up to chat with our financing team. We'll make the purchase of your next car feel easy.