Welcome to Clayton Motors Inc.
The Clayton Motors Inc. Way
Welcome to Clayton Motors Inc
If you are looking for superior service and a quality selection of vehicles, visit our Volvo dealership in Knoxville. At Clayton Motors Inc, you can be sure to find professionals backed by years of experience. Throughout your car-buying process or maintenance visit, you will receive attentive care so that you are completely satisfied when leaving our lot. Drivers from here to Oak Ridge choose to work with us due to this level of excellence, and we want to keep that reputation going!
Exciting New Volvo Models
When you are think of buying a new car in Maryville, choose a Volvo due to its luxury and performance. Any model in our lineup can offer you a driving experience unlike anything you've had before. We know how important your daily driving is, so we want to make the most of it by offering you an excellent vehicle.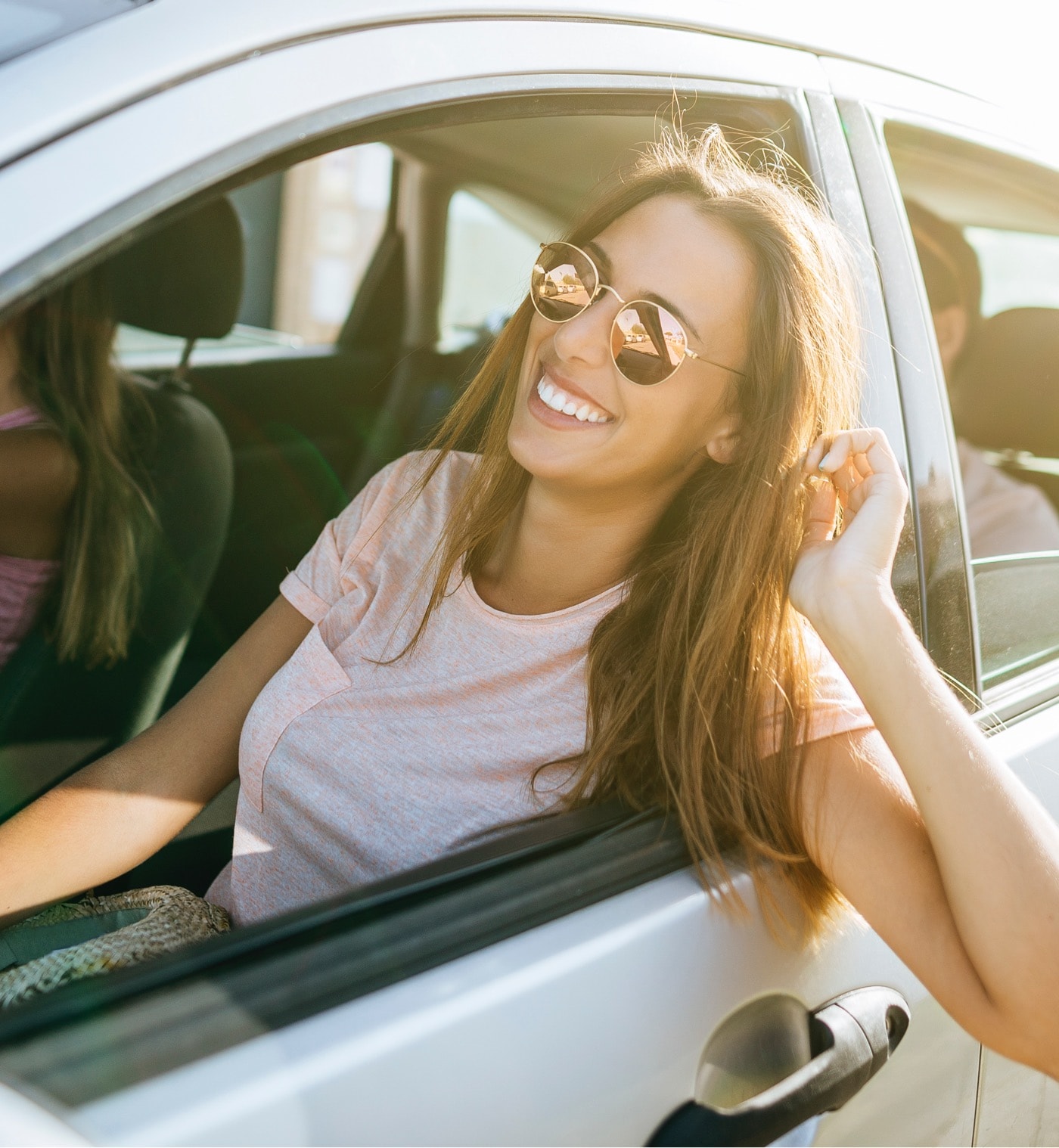 Modern Sedans for Daily Commutes
Whether you want a sedan for reliable trips to and from work or a sporty weekend drive, our Volvo models have you covered. The Volvo S90 is a beautiful sedan, offering head-turning style at every corner. If you want something smaller and sleeker, choose one of our impressive Volvo S60 models. These exciting vehicles will make your commute a whole lot more enjoyable.
SUVs Fit for Family
Maybe you need something more geared toward family. If so, our SUV lineup can offer you just that with the Volvo XC40. The Volvo XC60 provides a smooth and comfortable ride. This model can get your kids to practice and you to work while you enjoy luxurious features. The new Volvo XC90 can hold up to six passengers and have you feeling more confident with its all-wheel-drive system. Whatever Volvo SUV our Knoxville drivers choose, they are sure to be satisfied.
The Volvo Recharge Inventory
Electric cars are a growing and exciting new possibility. Volvo sees this development and is making some bold strides with this new technology. The Volvo Recharge lineup is highly anticipated by us and drivers everywhere. From powerful performance to intuitive capability, these vehicles, like the Volvo XC60 Recharge, XC90 Recharge & S60 Recharge, will be something to keep an eye out for.
The all-electric Volvo XC40 recharge is now available to test drive. This impressive EV boasts beautiful styling and the quality we have come to know from this manufacturer. With a longer range than competitors and a whopping 402 horsepower, you are going to love this new electric Volvo.
A Quality Selection of Used Models
We like to cater to all types of customers. So, if you are looking to save some money on a used car or SUV, we have you covered. Our inventory provides many options so that drivers can find a perfect fit for their driving needs. While we have a range of used Volvo models, you can also find vehicles from popular brands like:
Ford
Honda
Jeep
Toyota
Subaru
Comprehensive Service at Every Step
Offering a quality selection of new and used vehicles is not the only thing we do well. At Clayton Motors Inc, you can find just about any service that you may need. Our finance center is staffed by experts, making buying or leasing a new Volvo like the V60 Cross Country easy. If your car needs service, you can trust our skilled technicians to get the job done right. Providing helpful and attentive care throughout your experience is what sets us apart from the rest.
Visit our Knoxville Volvo Dealership Today
At Clayton Motors Inc, you can find everything from your next luxury Volvo SUV to expert finance professionals. We aim to make our services the complete package so that we can take care of any customer in Sevierville or the surrounding areas. Visit our dealership today and experience for yourself the high level of quality our drivers have come to love. Finding, financing, and maintaining your vehicle is what we do best.